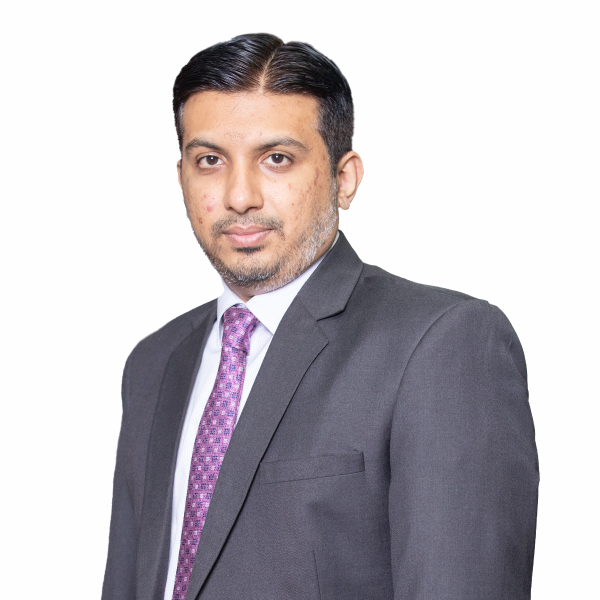 Ali Nawaz is a Capital Markets professional with over 15 years of experience in Treasury Management, Investment Research, and Capital Markets. His last assignment was to head the Capital Markets division of Samba Bank Limited (a subsidiary of Saudi National Bank, Saudi Arabia) in the capacity of Senior Vice President- Global Markets with an equity portfolio size of over PKR 2.25 bio. Before that, he has worked with Silk Bank Limited and Alfalah GHP Investment Management Limited in Treasury and Capital Markets division. Ali has a Master's degree in Finance along with MS in Management Science. He has a certification in Portfolio Management from Canadian Securities Institute, Canada and currently pursuing Ph.D. in Economics.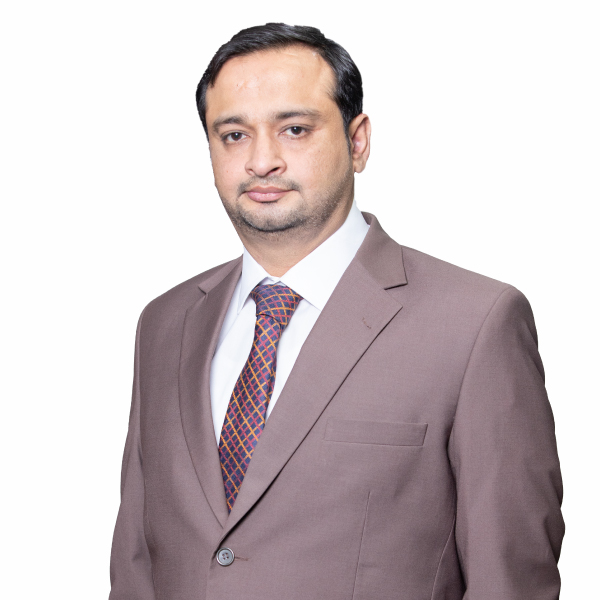 Kumail Raza has been working in equity markets since 2009 in various brokerage houses. His last assignment was at Topline Securities Limited as Assistant Vice President- Sales. Before Topline, he has worked at KASB Securities Limited, Summit Capital, and Invest Cap Securities. Kumail Raza has done his MBA in Finance.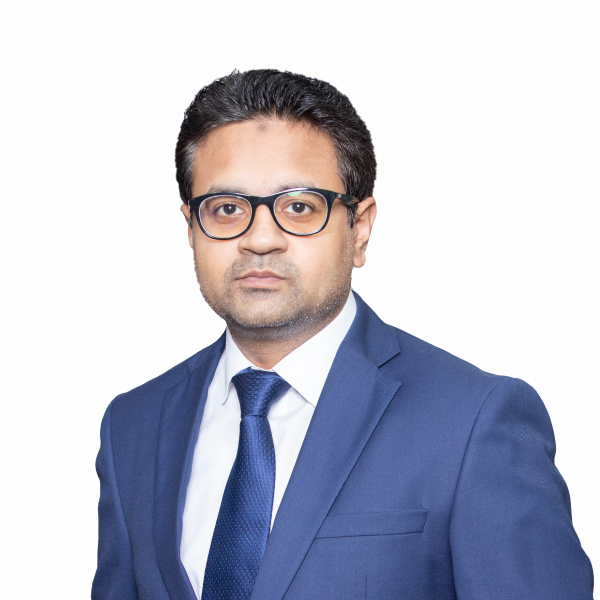 Mr. Rizwan began his career in 2007 from Orix Investment Bank Pakistan Ltd, where he quickly gained experience and expertise in daily execution of trades, confirming trades with clients, and meeting with existing and prospective clients. He later joined Alpha Beta Capital Markets as a Manager Sales.
Over the years, Rizwan has taken on various leadership roles, including Senior Manager Sales, Vice President Sales, and Assistant Vice President Sales at Top Line Securities, at Khadim Ali Shah Bukhari Securities Pvt Ltd as the Head of Sales, Pakistan, and as Head of Brokerage at Next Capital Ltd.
He then joined Al Hamza Group as the Head of Investment in 2019, where he managed equity investment of Rs. 300 Million for the entire group in line with the investment strategy he created and proposed.
Currently, Rizwan serves as the Director Sales & Brokerage at Chase Securities Pakistan (Pvt) Ltd.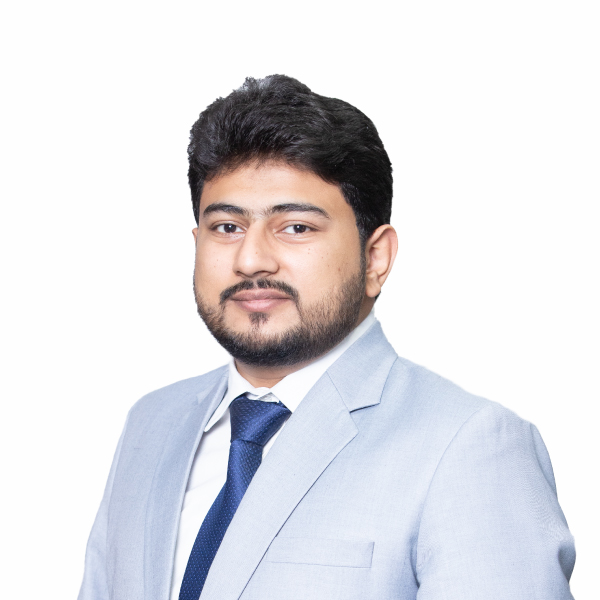 Mr. Abbas is a seasoned professional with over 5 years of experience in the financial and brokerage industry. With a strong background in financial management, he brings a wealth of expertise to our organization.
Prior to joining our team, he held several positions in Intermarket Securities Limited, where he served as Manager Finance, Assistant Manager Finance, and Finance Officer.
Currently, he is pursuing an ACCA qualification and has completed several training courses, including the National Financial Literacy Program for Youth and the IFRS-9 training conducted by the Institute of Financial Market of Pakistan.
With his proven track record in financial management and compliance, our CFO plays a crucial role in driving our organization's financial success. His attention to detail and ability to adapt to changing regulations and policies makes him a valuable asset to our team.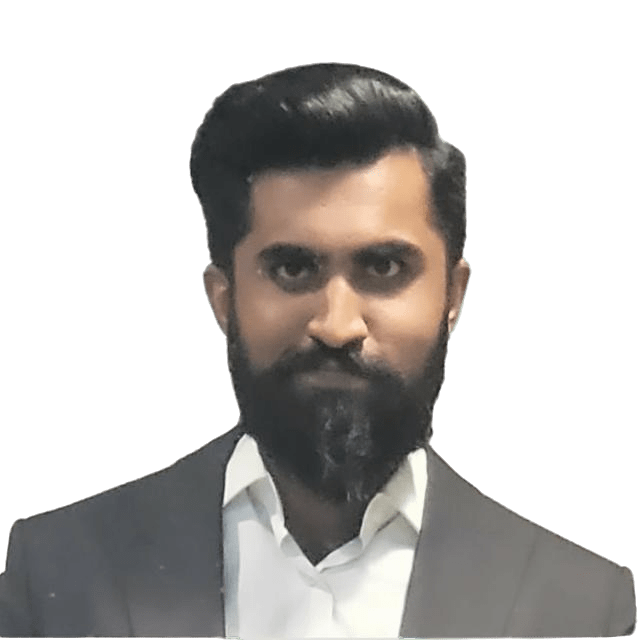 Yousuf M.Farooq has a over a decade of experience in Public Markets handling research and fund management, Yousuf has held leadership positions at various companies. He served as Director Research at Topline Securities, Head of Research for Fortune Securities Limited, which catered primarily to institutional investors. Additionally, he worked as the Head of Research at JS Investments- Pakistan's first privately owned asset management company- and also served as Fund Manager for Providus Capital where he managed a small cap fund.
Yousuf has served on the board of Waves Singer Pakistan Limited (WAVES), Pakistan's largest deep freezer manufacturer by volume, as well as Capital Asset Leasing Corporation (CASH). Additionally, he has served on the boards of Trading Resource Linked, which distributes Coke and Dabur products in Karachi and Lahore. Yousuf currently also serves on the board of Elite Lighting (Pvt) Limited, which manufactures and assembles printed circuit boards.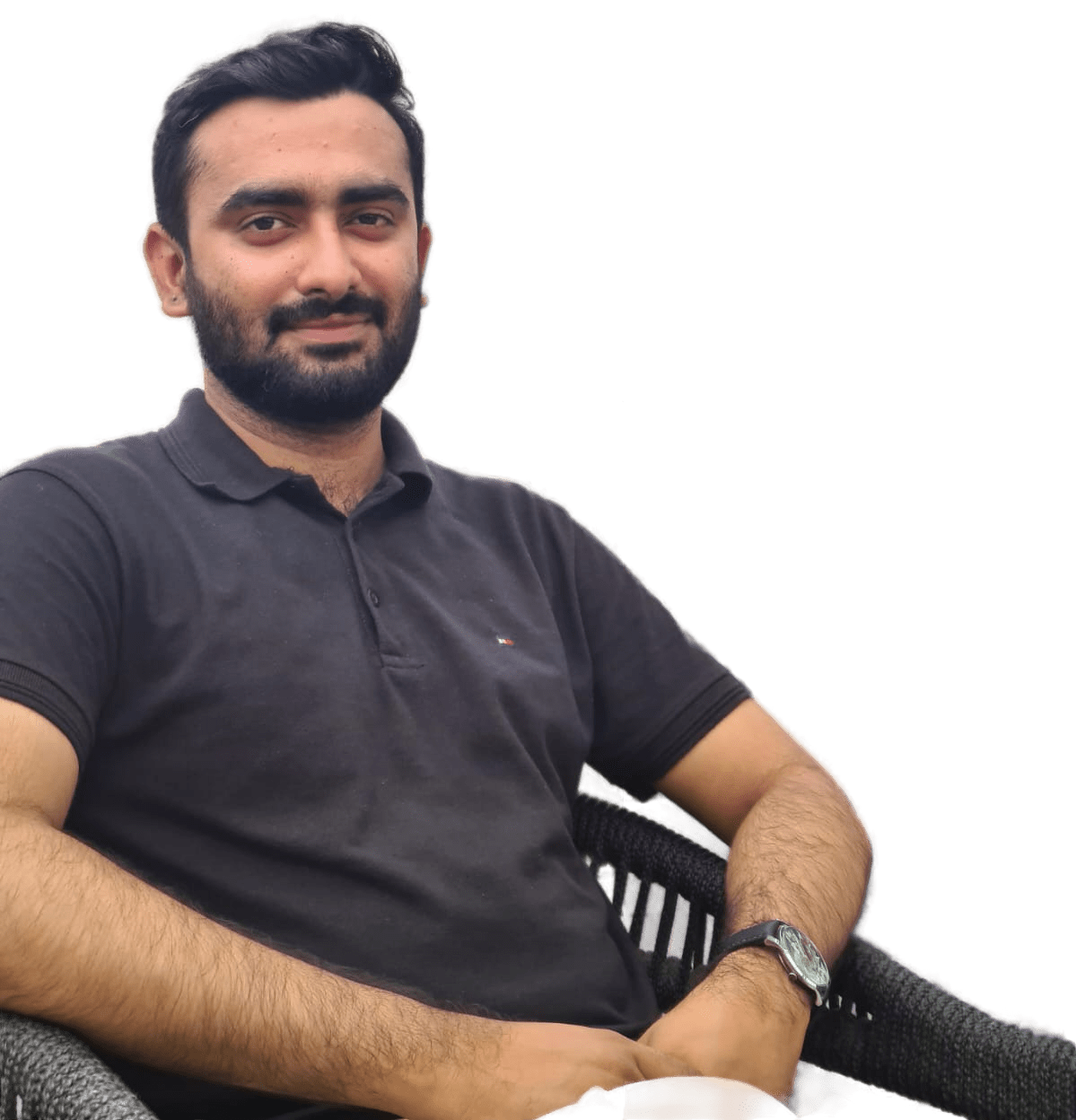 Tanveer is dedicated finance professional with a strong educational foundation and practical experience. He holds a BBA in Finance, which has equipped him with a solid understanding of financial principles and practices. Currently, he is pursuing the prestigious Chartered Financial Analyst (CFA) to further deepening his expertise in investment analysis and portfolio management. With 2 years of hands-on experience in equity markets, he has skills in analyzing market trends, conducting thorough research, and making informed investment decisions.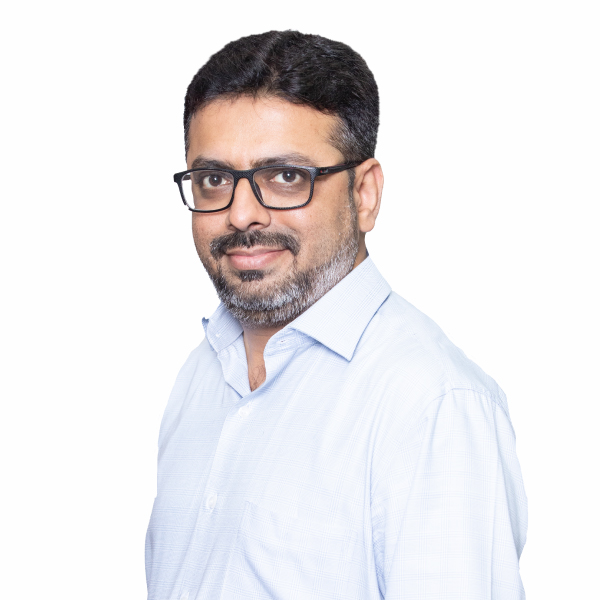 With an impressive career spanning over 18 years, Mehdi Hassan Haryani stands as a true luminary in the realm of Software Technology. His remarkable journey has been woven through collaborations with Fortune 500 companies, prominent Pakistani commercial banks and insurance firms, and the successful scaling of multiple startups across diverse domains. Mehdi's expertise lies at the intersection of Fintech, Strategy, Architecture, Big Data, Marketplace, Payments, Decision Support Systems, and Product Management. His unwavering commitment to innovation and his invaluable contributions have left an indelible mark on the landscape of technology and business.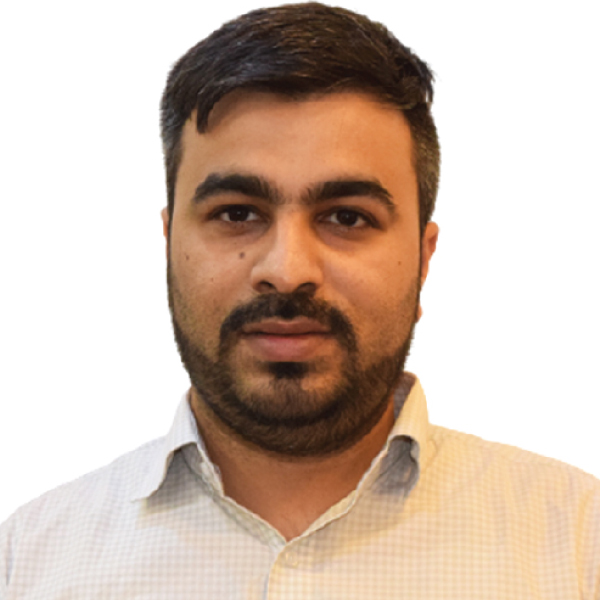 An accomplished Actuarial Graduate with 15 years of experience in Credit Risk, Valuation, and Digital Transformation, Muhammad Ali Khoja has spent the past decade dedicated to reshaping the digital landscape within Fintech, Banking, and Insurance. He excels in transforming complex data into practical solutions, a testament to his commitment to leveraging technology for the betterment of industries.
Mr. Shujaat Ameer is a seasoned professional with a career spanning around 20 years. With Masters in Marketing and Management, Shujaat has served many roles in Customer Relationship, Sales and Operations. He held a management position in the GFK Etilize, a NielsenIQ company and has experience of managing top strategic account in North America and Europe which includes Fortune 500 companies such as Ingram Micro, Hewlett Packard, Best Buy, Global Parts Company, Acer, Best Buy, Walmart and several more.
Safe. Reliable. Proven. Let's Build Your Wealth Together.