Experience the ease of investing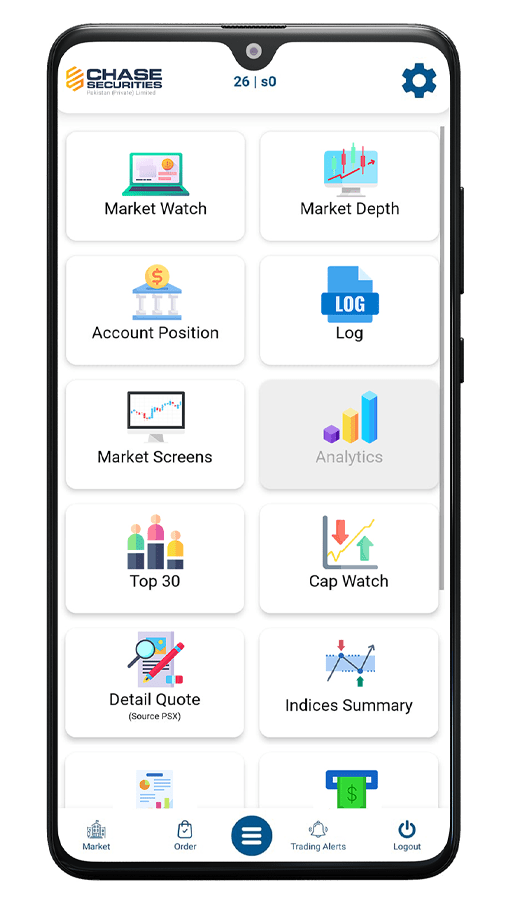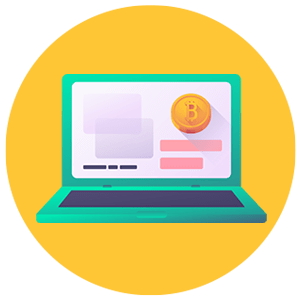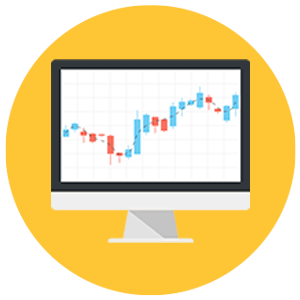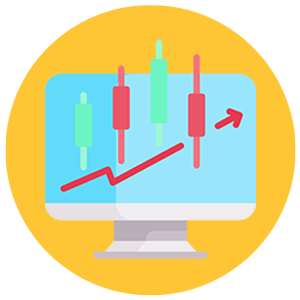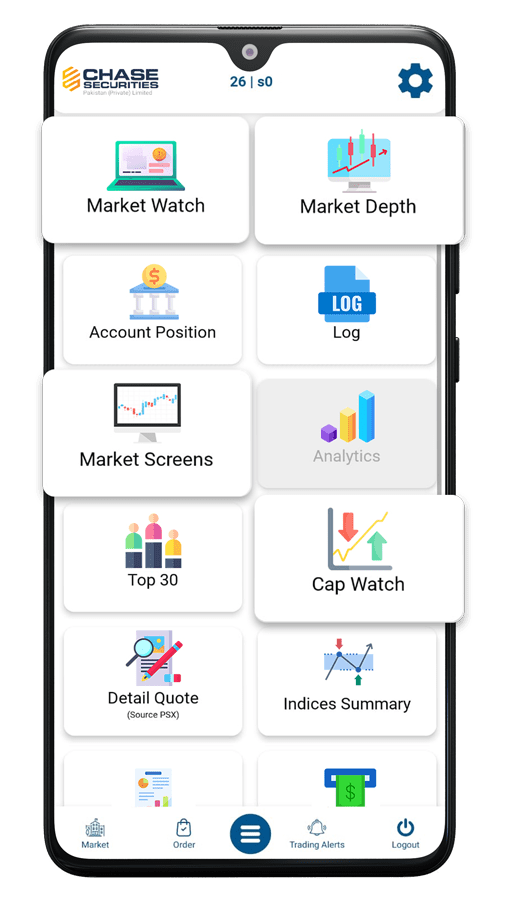 Grow your money and achieve your financial goals
Unlock the path to financial achievement and see your money flourish. With Chase Securities, walk towards your goals, turning aspirations into reality with every step.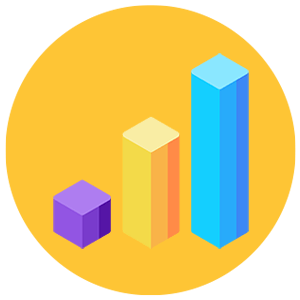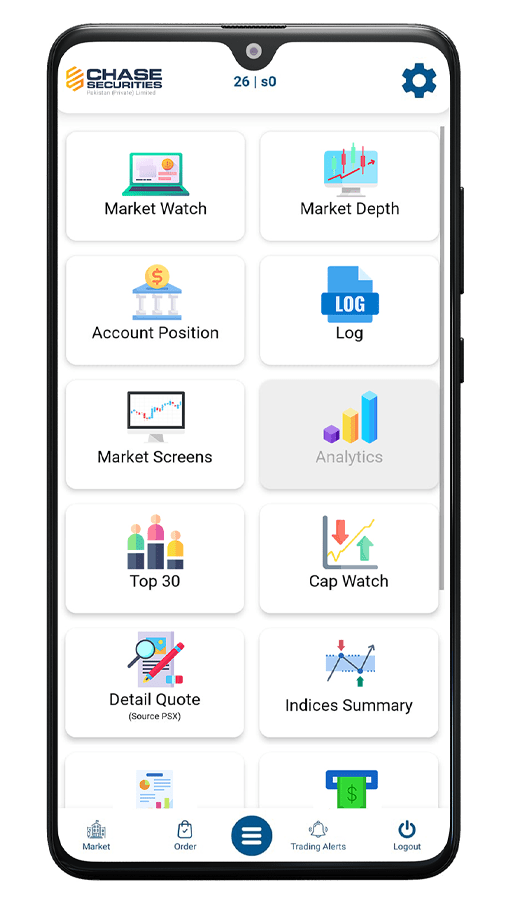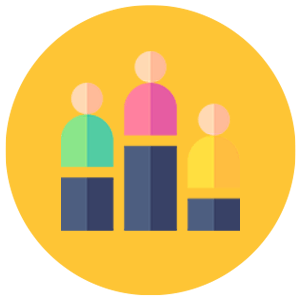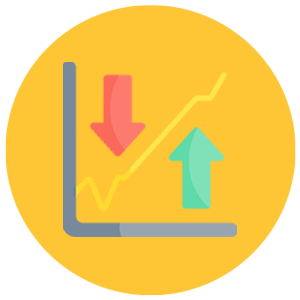 Our Experts, Market Insights and Advanced Tools
Unveil Insights for Smarter Choices. Navigate your financial choices with clarity, guided by our experts' insights and advanced analytical resources.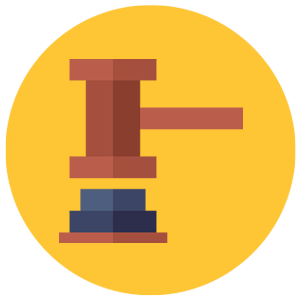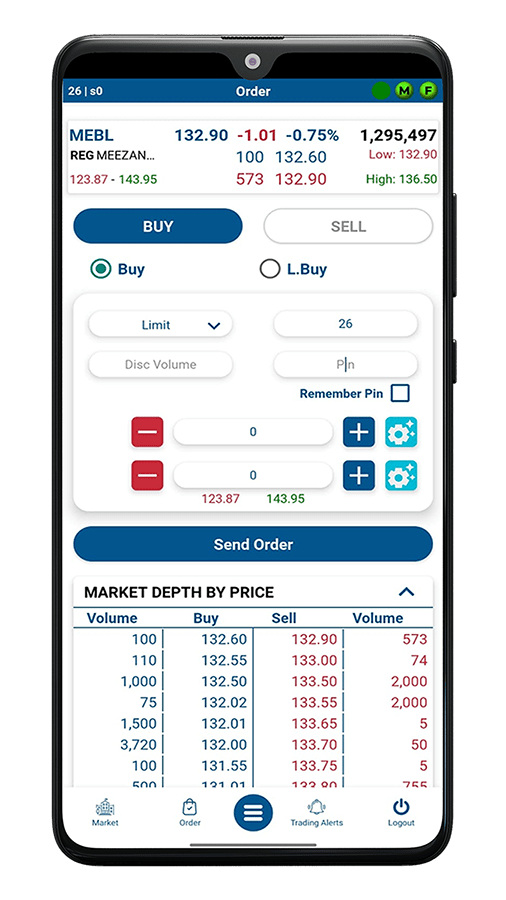 Confidently Invest in Your Tomorrow. Step into the investment arena with confidence, knowing our support is behind you every step of the way.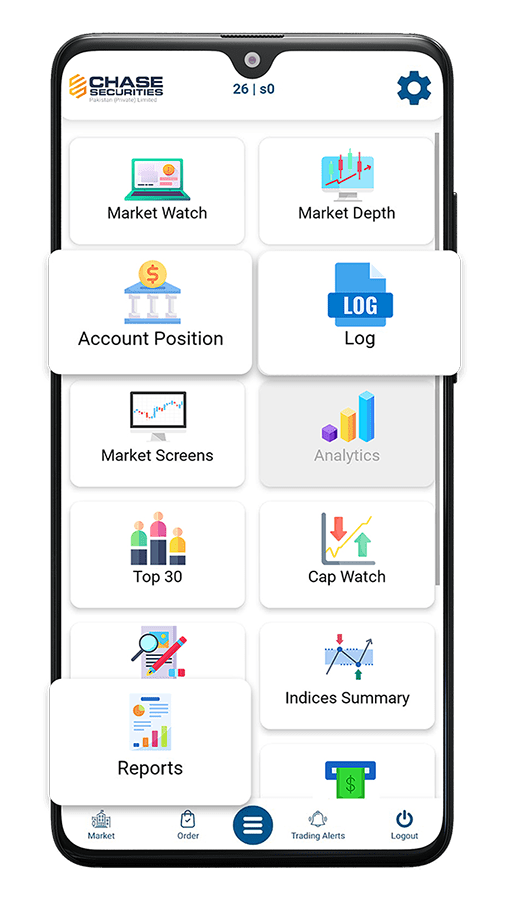 We empower your to make smarter financial decisions
Track Your Path to Financial Brilliance – Follow your progress and stay informed as you make astute financial choices empowered by our insights.